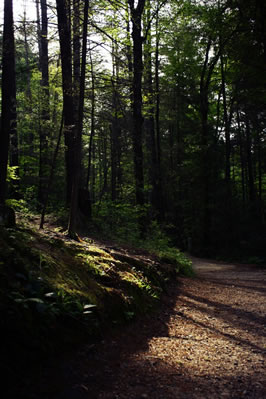 We are looking to share events that are happening around the Country in support of Preparedness and self-reliance. If you have an event scheduled in your area we would love to include it in our feature section called "Community Connections".
The Community Connections section is a listing of open events (with a focus on Preparation) within a local community. We are especially looking to include events that support the preparedness lifestyle with encouragement and support.
In fairness to our advertisers, we typically will not include events in this section that are hosted by "for-profit" entities with the purpose of generating profits.  However, if you are an advertiser with PREPARE Magazine we will post a Community event without charge.
Send us your events (form below) and we will do our best to include it in the next publication.
Here are the guidelines for submitting a Community Connections Event:
Event must be received by us prior to publishing deadline to be considered for the next issue. The deadline is ALWAYS the 15 of the month if you hope to get it into the next issue. For example: To make the September issue, which is released approx. August 25th, an event must be in by August 15th.
Word limit of 50 words including links, email address, names or contact info.
Date, Time, Contact Info, City and State are required.
Events require approval and may not be submitted for free by a business, product distributor or affiliate.
No bio or photos